Brand Watches
>
Holiday Season ribbon
>
Baby ribbon
> Baby ribbon BRC-001
Baby ribbon BRC-001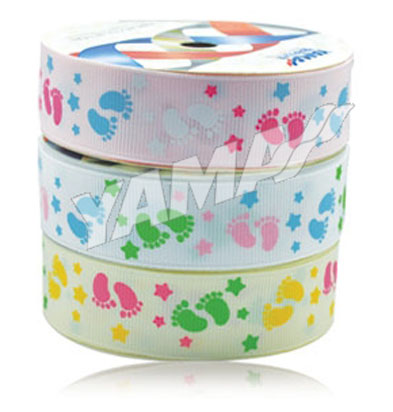 Place of Origin : China
Manufacturer : LINSON WRAPPING
Detailed of Baby ribbon BRC-001 description :
size: 1/2"(13MM) 5/8"(16MM) 3/4"(19MM) 7/8"(23MM) 1"(26MM)
100% polyester webbing. Products through the Swiss the OEKO textiles certified for color fastness to OEKO-TEX Standard four azo.
Varieties: spot strap color, plain 186 kinds to choose from, each tape more than 17 sizes to choose from. Already developed more than 300 designs, Baby Series ribbons for customers to choose.
Advantage: with 186 kinds of international standard colors, high-temperature dyes, color-rich, convenient for customers to buy regular size and variety of colors are available from stock, fast delivery.
Application: The product is widely used in garments, shoes, hats, crafts, gifts, toys, packaging, textiles and other industries, according to clients' samples.
Related Products :